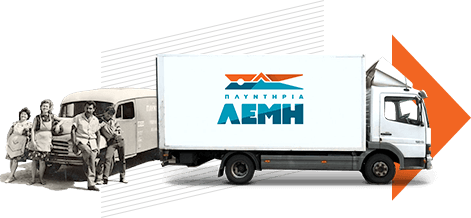 Since 1925
we have been taking care of washing and ironing clothing and linen for tourism, health and catering businesses. Our motto is "full customer satisfaction".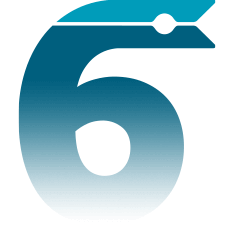 differentiation points
Expertise
We treat successfully even the most difficult cleaning, consistently offering integrated and clean solutions.
Detergents
We use specialized and certified detergents appropriate for each stain and friendly with fabrics.
Procedures
Our industrial cleaning is friendly to your fabrics while perfectly healthy to your customers.
Social responsibility
Since 1967 we have set up organic treatment of our sewage and introduced eco-friendly detergents in order to achieve full clarity in our services.
A cleaner future
Aiming and investing at a & better, cleaner future.
COVID-19 protection
In compliance with all measures and guidelines against COVID-19.